Cavan Bonner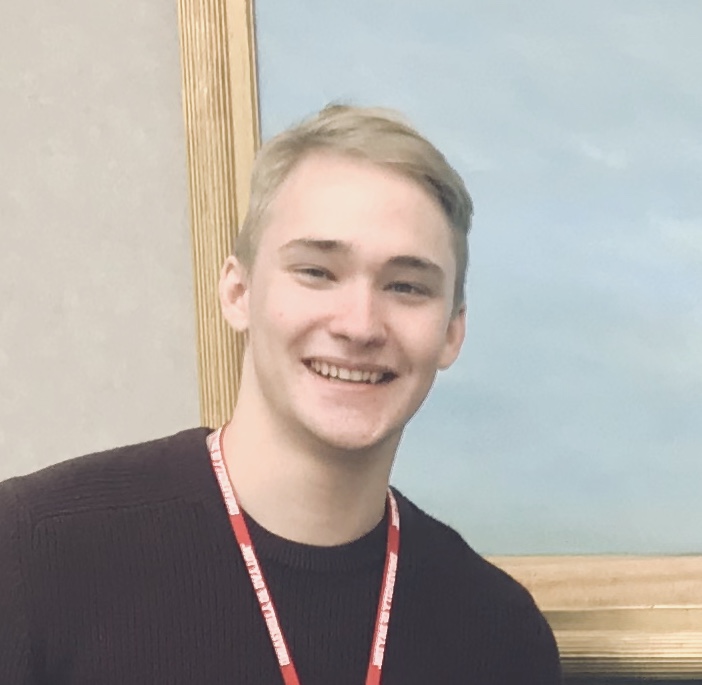 Cavan Bonner is a senior psychology major from Pittsburgh, PA who is returning for his second year at the Writing Center. He has substantial experience conducting and writing about qualitative and quantitative social science research at four research labs, and he has previously written for The Index, K's student paper. ​During study away at the Newberry Library, he conducted archival research on the methods used by early 20th century Chicago sociologists. Once the pandemic is contained, Cavan hopes to begin graduate study in personality psychology. During quarantine, his leisure reading has been split between a book club around prison/police abolitionist texts, and nonfiction in magazines like The New Republic or The New Yorker. Otherwise, he is stressing about his SIP or rotting his brain on Twitter. Cavan is passionate about the theory and practice of writing pedagogy, and is excited to resume collaborating with students.
Chilotam Urama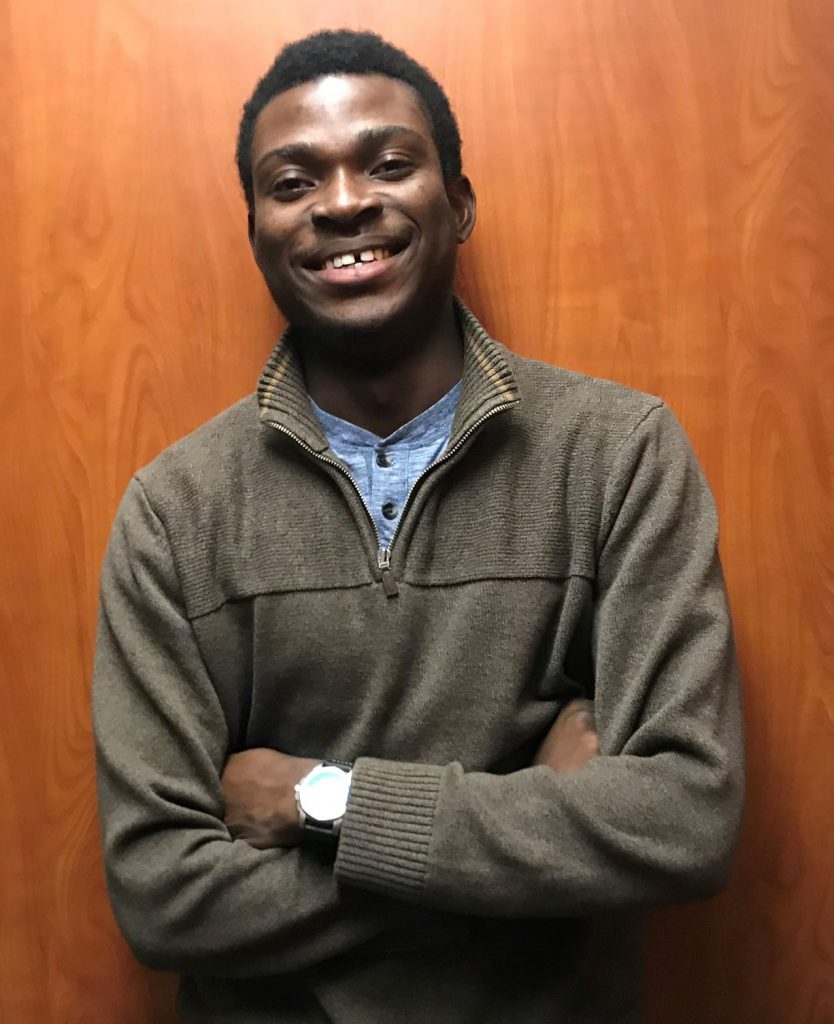 Chilotam Urama is a sophomore and an intending Economics and Computer science major. He is from far away Nigeria (the Giant of Africa) and loves to travel. At his leisure time he listens to music/sings, reads, plays Fifa, soccer or chess. He is not the best at dancing but manages to find his way around the dance floor. He loves to meet new people and make friends. He enthusiastically says hi to everyone he walks across on campus and rejoices when it's reciprocated.
Emma Davis-Rodak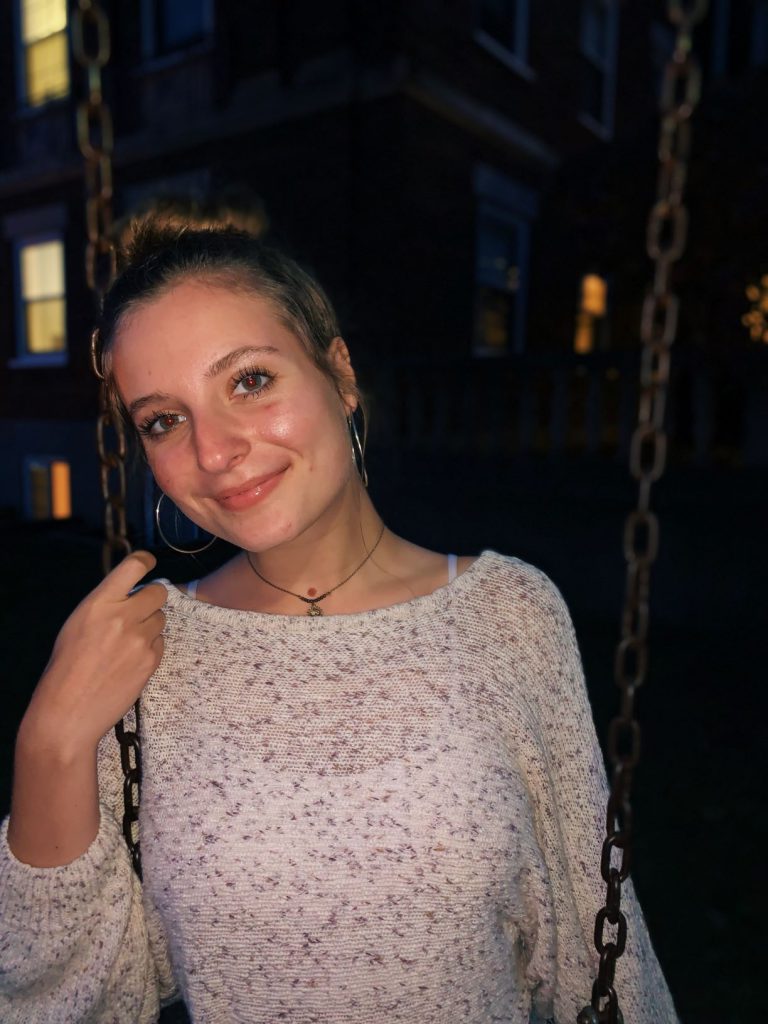 Emma is a sophomore from Ann Arbor, Michigan. She is planning on double majoring in Political Science and Women, Gender, and Sexuality studies with a concentration in Community and Global Health. She is especially passionate about the rights of incarcerated people, and increasing access to health care. Her favorite kind of writing is creative writing and argumentative essays, but she is looking forward to working with students across all different subjects and writing styles. In her free times, you can find her reading outside, or watching American's Next Top Model. She is really excited to connect with students and help them at all stages of their writing process!
Emma Theiss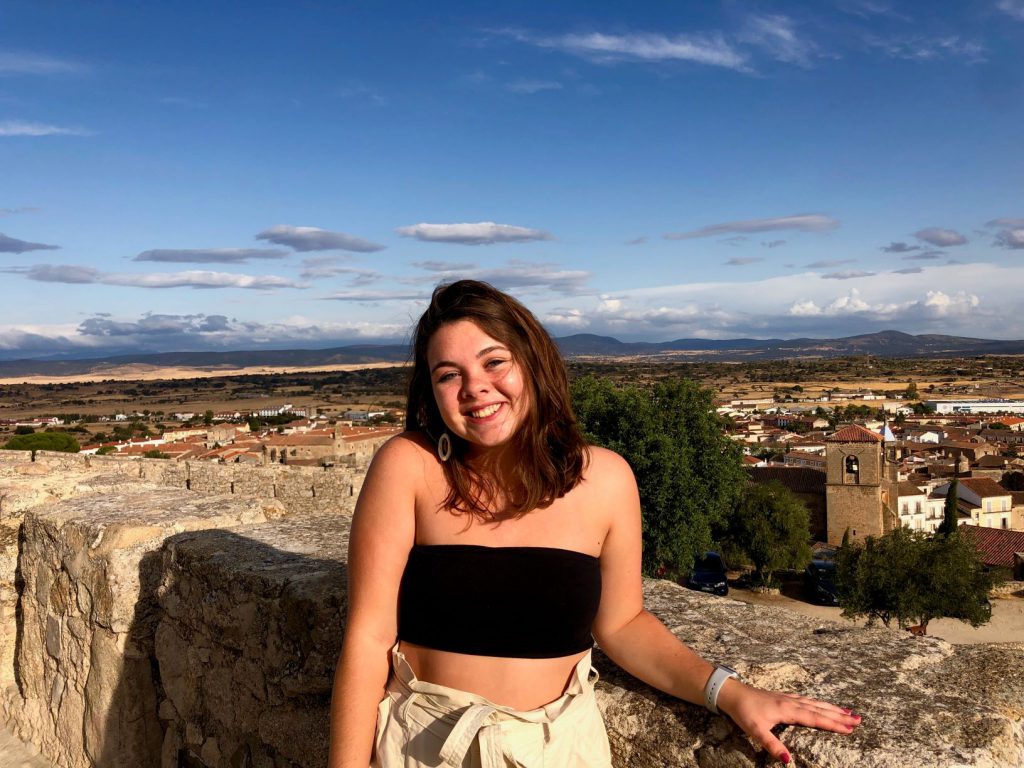 Emma Theiss is a senior English and Spanish double major from Ann Arbor, MI. She is currently writing her SIP on Harry Potter and fulfilling all her academic dreams. Her passions include prison abolition, Nick Miller, and scream singing a blend of Bad Bunny and sir Hamilton. This is her second year working as a writing consultant and she is ECSTATIC to be back after a year hiatus abroad/in a pandemic. She loves language and all its complexities, especially the dynamics of communicating and translating across language barriers. Emma is excited to help you at any stage of the writing process, and encourages you to utilize the consultation as a place to not only revise but to brainstorm and talk through any and all ideas.
Jenna Paterob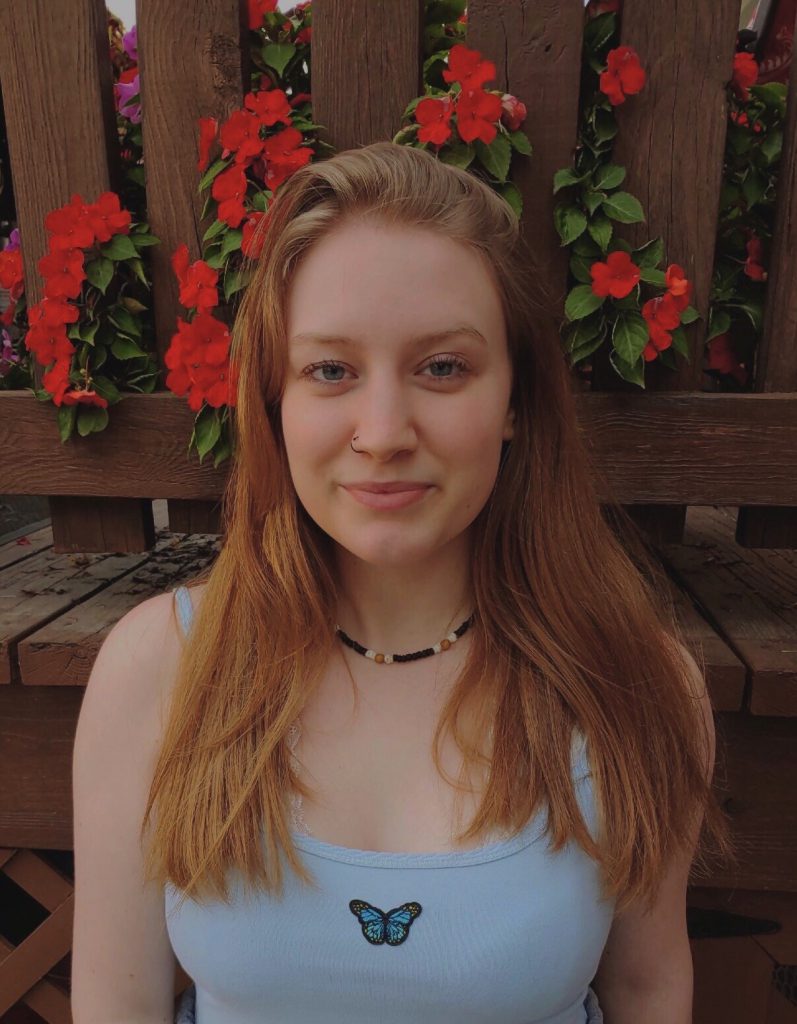 Jenna is a sophomore at K. Her pronouns are she/her/hers and she is majoring in business and psychology. She is from a city near Chicago, Illinois. A few additional things about her are that she loves photography, animals, and upcycling clothes! She became passionate about writing when she completed a psychology research paper in high school. She was amazed at how analyzing a bunch of different ideas and putting them into words could change her whole perspective on an aspect of her life. She hopes to help everyone she works with become less intimidated by their writing process 🙂
Jonathan Townley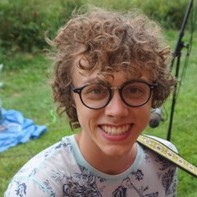 ​Jonathan Townley is a Sophomore English major, and Music minor from East Lansing, MI. His passions are singing, songwriting, and improv comedy. Although he spends most of his time studying journalism and music, he looks forward to talking to you about writing and reading from any subject! If you are feeling lost in the prompt, want assurance in your brainstorming, or need to tie up loose ends in your essay, come visit with Jonathan. He also loves hearing music suggestions. Outside the writing center you'll probably find him rehearsing for his next performance, or furiously typing away at a story for The Index.
Juan Ibarra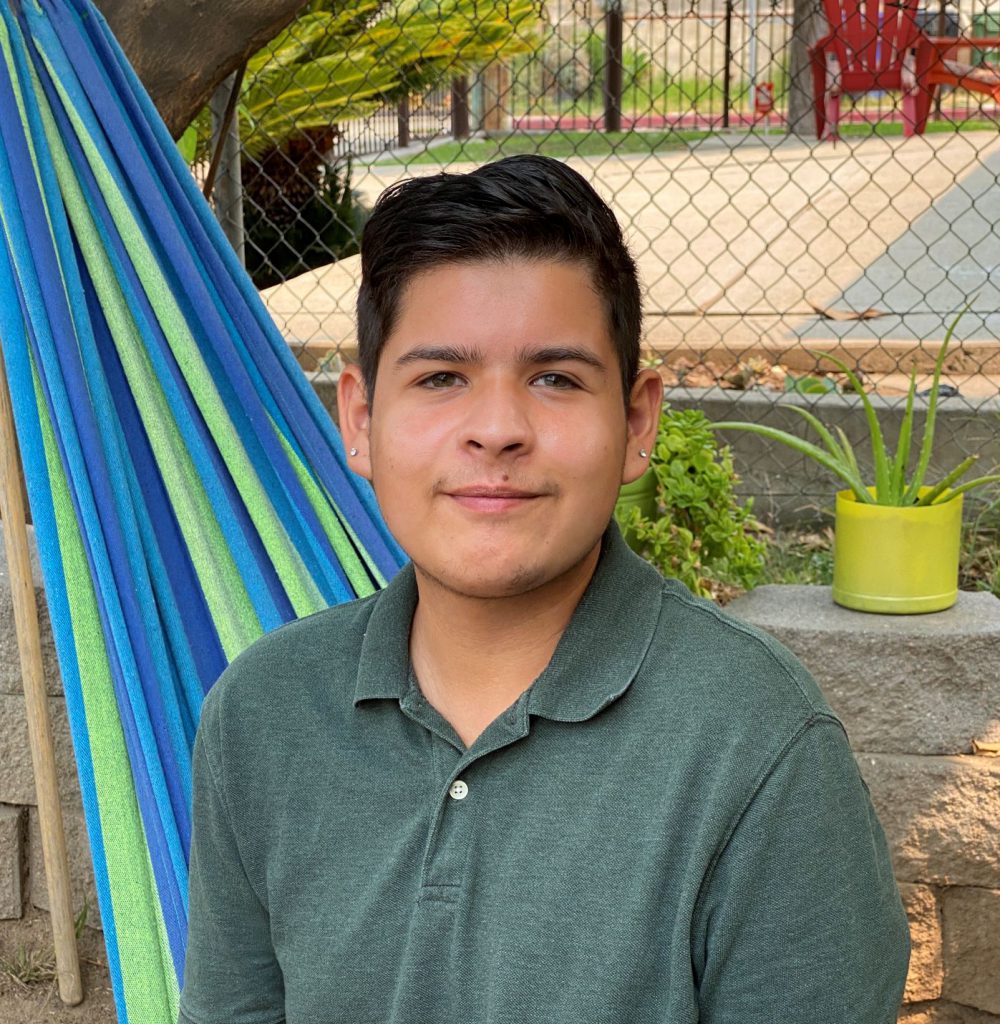 Juan was born and raised in Los Angeles, California. He will be entering his second year at Kalamazoo College as an Anthropology & Sociology and French double major. In his free time he loves making Spotify playlists, gardening with his mom, and driving around the city with his friends. Some of his favorite TV series currently include Malcolm in the Middle, Skins (UK), and Pose. When he's feeling more studious, he likes to read Spanish novels and poetry. Juan hopes to help students become more confident in all aspects of their writing!
Kit Charlton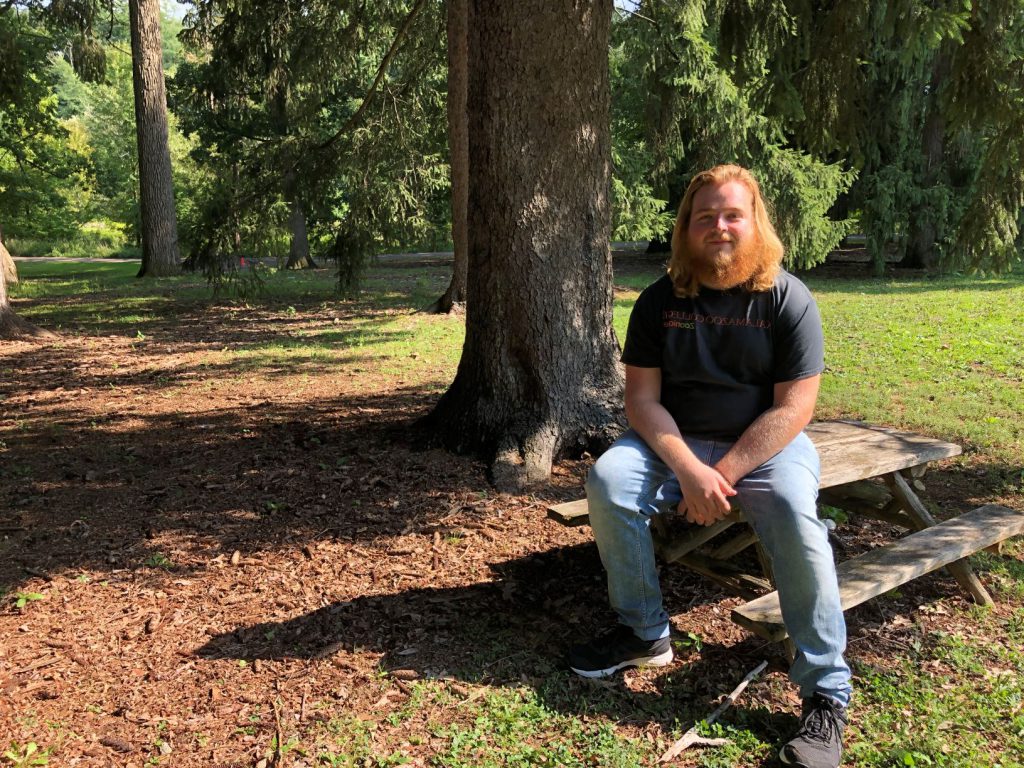 Kit is a senior English and Critical Ethnic Studies major from Berkley, Michigan! He has spent quarantine on a rotating schedule of reading, cooking, walking, sleeping, listening to Tigers games on the radio, and writing his SIP, which is an analysis of Mark Z. Danielewski's hypertext novel House of Leaves. In addition to working at the Writing Center, Kit is also a LandSea leader and the Department Student Advisor for the English Department. When he's not sitting on tiny picnic tables, Kit is probably reading or listening to audiobooks in a bid to temporarily escape the onslaught of 2020. He's at the top of his game when working with analytical essays, but he's certainly no slouch when it comes to creative or technical writing. Kit's excited to get to know you and your writing and see how we can still create in these less-than-ideal circumstances!
Kobe Gementiza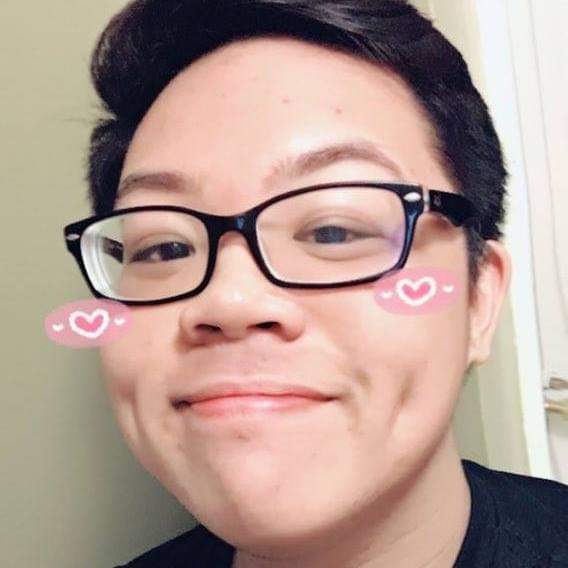 Kobe is a junior hailing from Windsor, Ontario (Canada born baby) but now resides in Westland, Michigan! He currently is a Psychology major with a Japanese/Art History minor. After graduating, he wants to work as a psychologist in the fashion industry doing research or forecasting about trends. Along with writing about fashion, he likes writing poetry for fun to relax his mind. His favorite color is gray, his favorite animals are jellyfish, and his favorite word is "ethereal," something he is definitely not. Kobe's hobbies include playing rhythm games, catching up with the latest fashion trends, appreciating aesthetics, and being fixated on a collection of other assorted things as he gets easily bored. He loves making friends and is very amiable, so say hello if you see him around. Something he can't be beat in is Scrabble, so ask him for a challenge if you're feeling gutsy.
Milan Levy
Milan Levy is currently in her second year at Kalamazoo College, planning on majoring in Theatre Arts with a potential minoring in Psychology. She is a Los Angeles native and spent much of her early and later teen years studying theatre, specifically, Shakespeare. Some of her favorite hobbies are watching bad tv, reading about astrology and swimming. Milan is so excited to have the opportunity to work at the writing center and to meet all of you!
Nick Lucking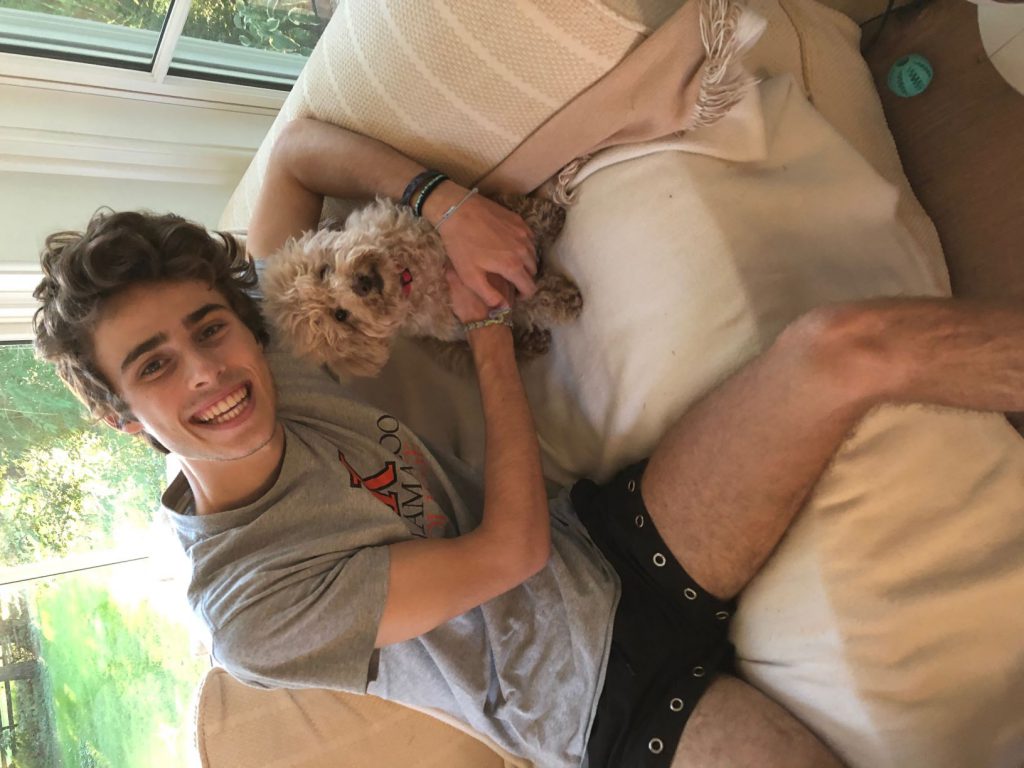 Nick is a sophomore prospective Biology or Chemistry major. He was born in England, but immigrated to the U.S at the age of 2 to pursue the American Dream armed with nothing more than his Thomas the Tank Engine suitcase and its humble contents. On an ideal day, Nick would get up early, go cycling, read, take a long walk, be a proficient writing center employee, read again, and conclude with an evening soccer session. Nick works hard to be a good listener and would sincerely enjoy helping you work through any stage of any writing task no matter how dense or tedious.
Reagan Shapton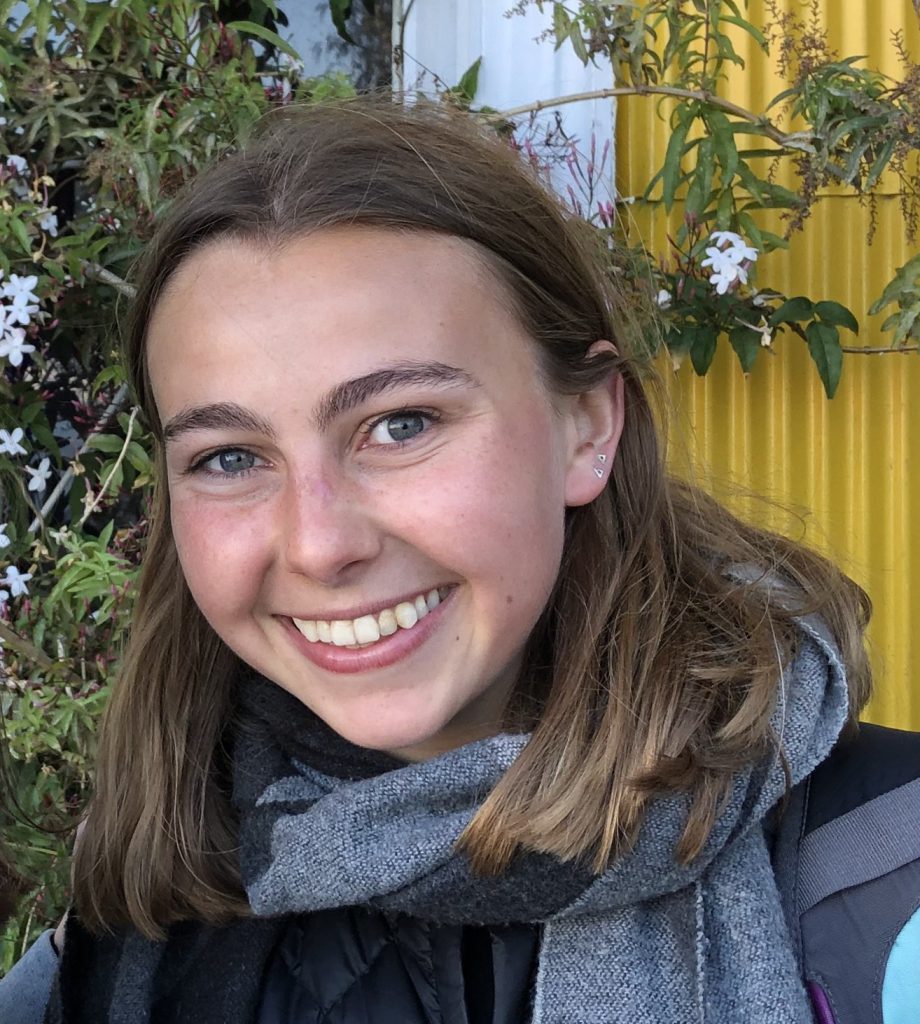 Reagan Shapton is a senior from Grand Rapids, Michigan. This is her second year working as a Writing Center consultant. Reagan is majoring in Political Science, Spanish, and International Area Studies but enjoys working and brainstorming with peers on any subject. She studied abroad last year in Valparaíso, Chile where she spent lots of time in the kitchen with her host mom, Laura, learning a lot about Chile and herself all while strengthening her Spanish skills! In her free time, you can find Reagan making pickles, feeding her sourdough starter, or going on long walks lost in a podcast episode. Reagan is excited to meet new faces virtually to talk about writing but also loves to learn about new kitchen endeavors and swap recipes!​
Sophia Goebel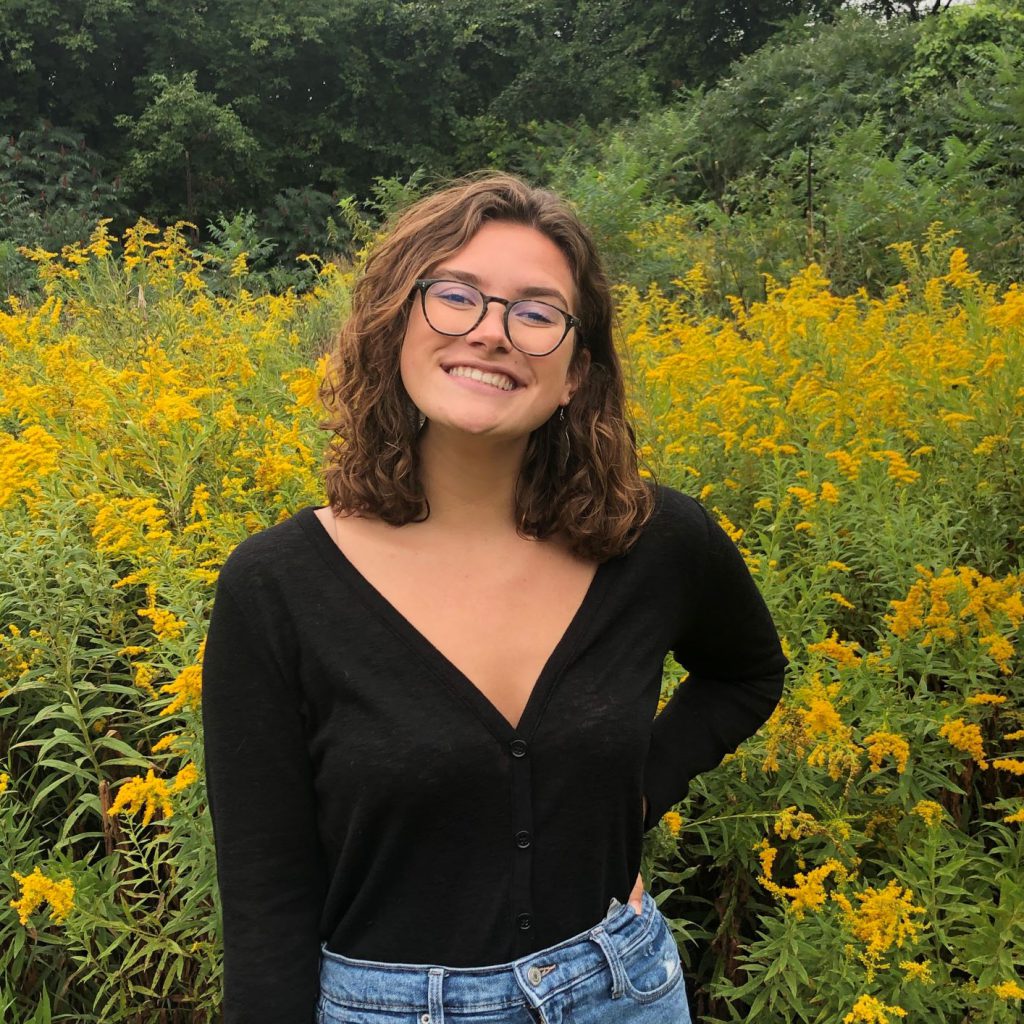 Sophia is a senior from Ypsilanti, Michigan studying Critical Ethnic Studies and Political Science. This year, you can probably find her puzzling through what relationship building looks like over video calls. She sorta kinda speaks Spanish and is always excited to talk about what it means to be both a language learner and writer. Though narrative nonfiction holds a special place in her writing heart, Sophia likes to get down with many kinds of analytical and personal pieces. Outside of the Writing Center, she pretends she has time to read stories and dreams of being able to create her own energy from sunlight.