Ally Noel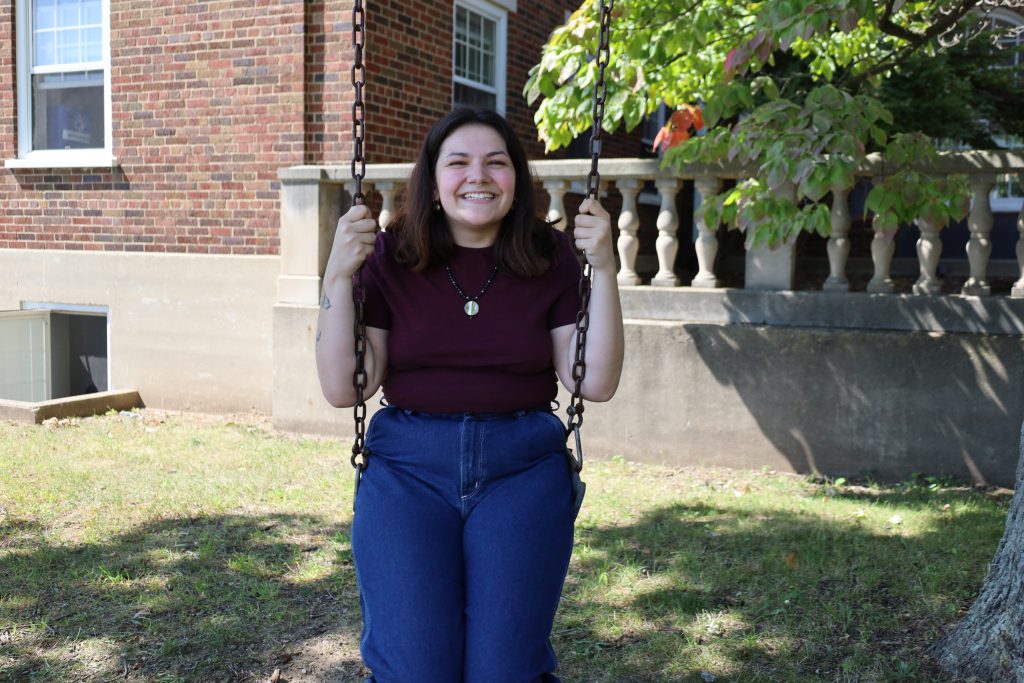 Ally Noel (she/they) is a junior majoring in Anthropology/Sociology and English. Their favorite kind of writing is poetry and creative writing and she is super stoked to work as a peer writing consultant. She loves film photography, pen-paling, and journaling and is always willing to send a song recommendation your way (Spotify supremacy). Ally is super excited to work across any discipline and uplift any and all student's voices!
Anum Khan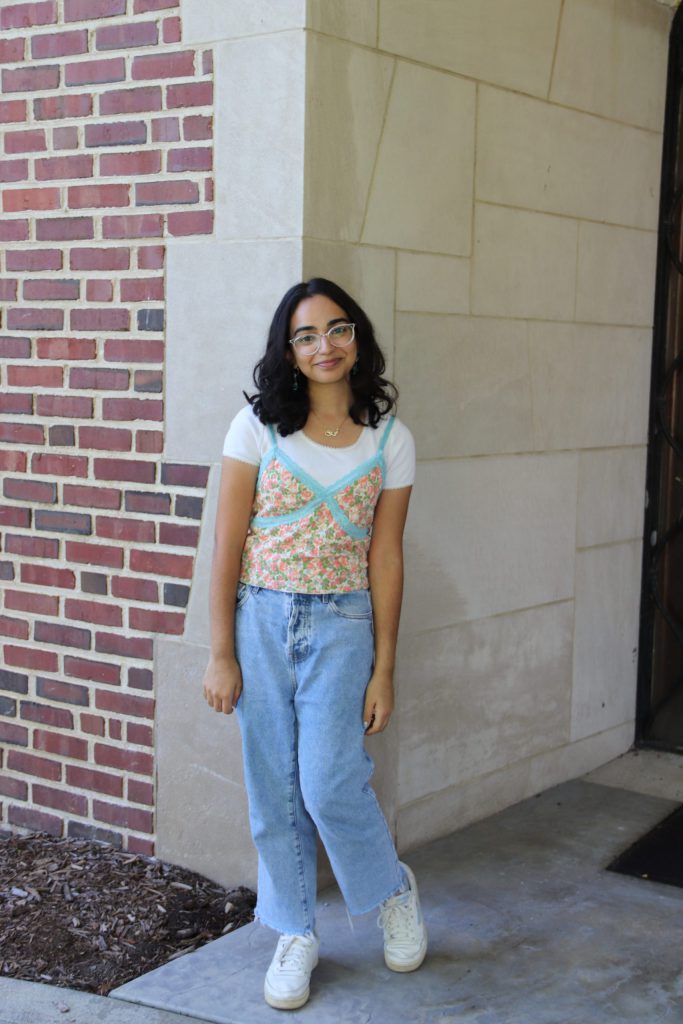 Anum Khan is a junior majoring in Psychology and minoring in Computer Science with a concentration in Community and Global Health. She enjoys talking through all stages of the writing process with students, especially brainstorming ideas, organization, and structure. Anum's favorite type of writing includes critical analysis of literature and personal narratives. Her best friend is her cat, Sheru and she would give everything up for BTS and Taylor Swift. She loves reading painfully sad books and her favorites include The Kite Runner and A Thousand Splendid Suns by Khaled Houssani. Anum struggles with anxiety and knows how vulnerable it can be to show your writing to a complete stranger. She hopes to ease the tension by cracking stupid jokes during consultations and making a detailed outline of what was discussed so that clients can refer to it later. Most importantly, she wants to make everyone feel comfortable and create consultations for various learning styles.
Carolyn Ingram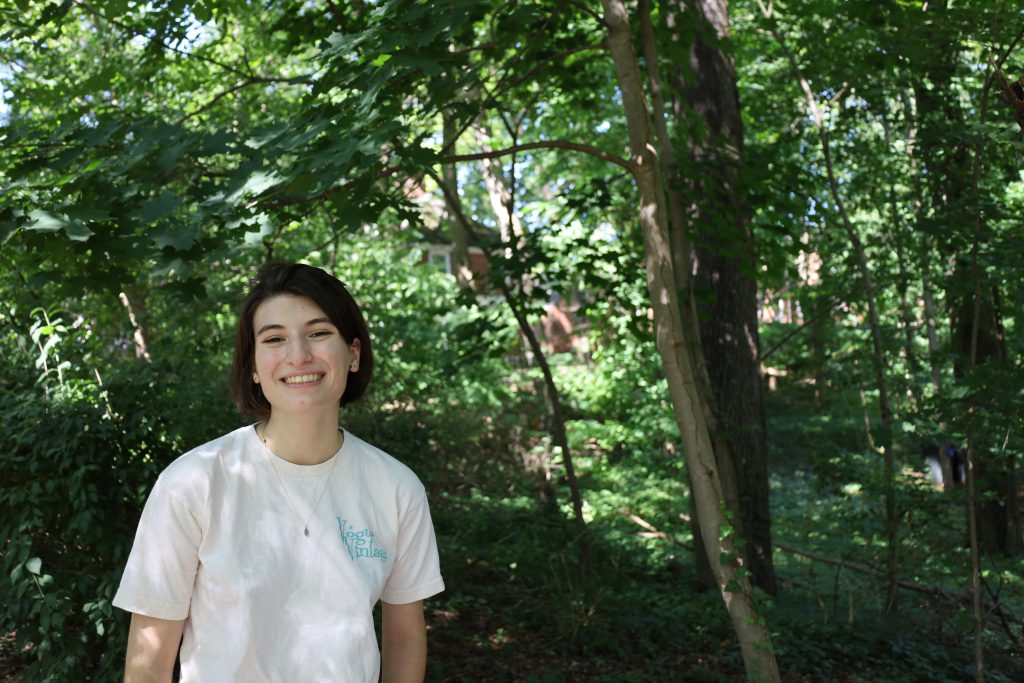 Carolyn Ingram is a Junior who is majoring in art and minoring in French with a concentration in film and media studies. She enjoys so called 'lazy' activities; a good nap, petting dogs, watching tv, and having a day with no plans. She loves conversation with old or new friends, can talk about anything, and will excitedly listen and help in brainstorming sessions. Most often you'll see them walking around campus, usually carrying a coffee being distracted by nice trees. This is her first year working at the writing center, she is looking forward to the conversations with fellow students, and hearing what you are working on.
Emma Davis-Rodak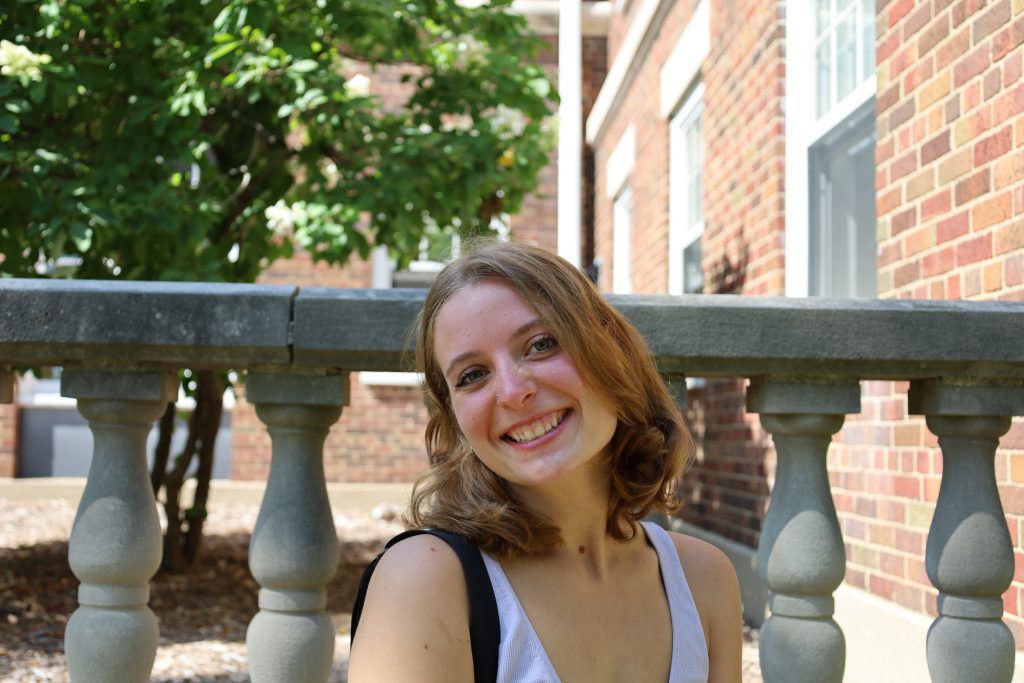 Emma is a Senior double majoring in Political Science and Women, Gender, and Sexuality studies with a concentration in Community and Global Health. As she enters her third year at the Writing Center, she is excited to work with students from all academic disciplines and looks forward to consultations involving brainstorming, reading comprehension, and tweaks to final drafts of papers. As Emma enters her final year at the Writing Center, she aspires to deliver consultations where students leave with resources to address their concerns and feel confident in their writing abilities moving forward.
Josh Kuh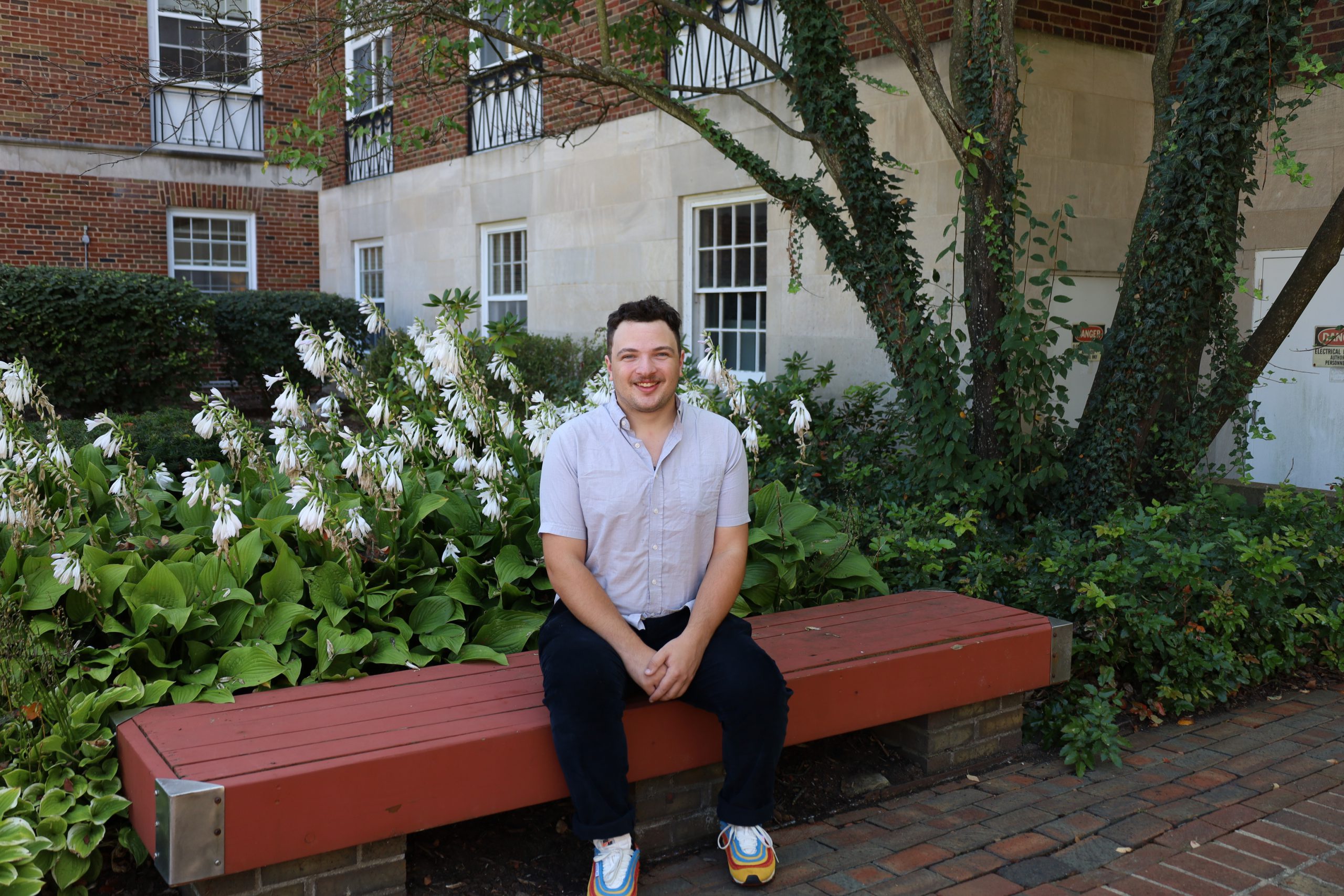 Josh Kuh is a senior Anthropology and Sociology major with a minor in English. He is interested in both literary and social movement theory, and how the theory we discuss in the classroom can be applied to real life situations. When he's not reading for school, he enjoys reading novels, and his favorite author is Gabriel García Márquez. He is eager to dive into your analytical and research papers, as well as your creative projects and study abroad applications. You can often find him on the second floor of the library doing research, and playing or watching sports with his roommates to unwind and stay active. Coming to Kalamazoo from Seattle, Washington, he is happy to talk to you about navigating the adjustment to life at K while staying connected to your first home. He is excited to talk to you about any stage of the writing process, especially brainstorming, structuring your paper, and refining your argument! He is a proud uncle to a cat named Bryce, and would love to share stories and photos of him with you.
Juan Ibarra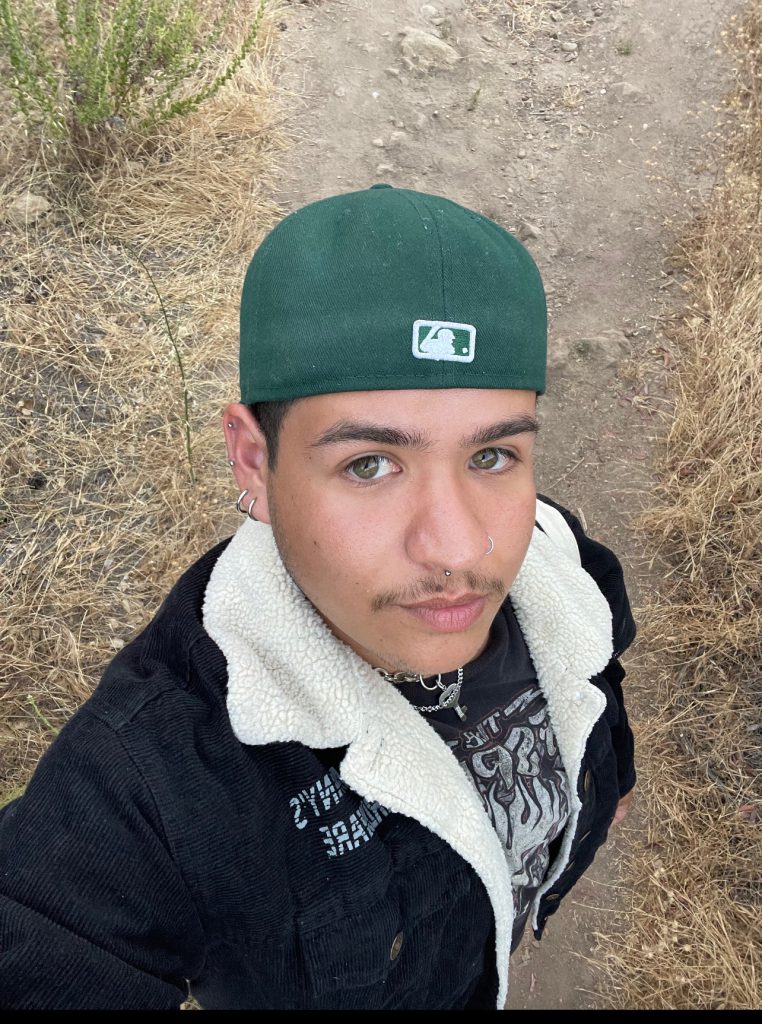 Juan is a senior from sunny Los Angeles, California. He is a double major in Anthropology & Sociology and French. He is passionate about teaching, traveling and learning languages, as he also speaks Spanish and one quarter worth of German. He has taken many different classes on campus and loves sitting esoterically in the library during his free time. He is always making new Spotify playlists and would love to judge your music taste. He is also pretty good at keeping his calm and soothing others, so feel free to stop by if you're stressed or overwhelmed with an assignment.
Mabel Bowdle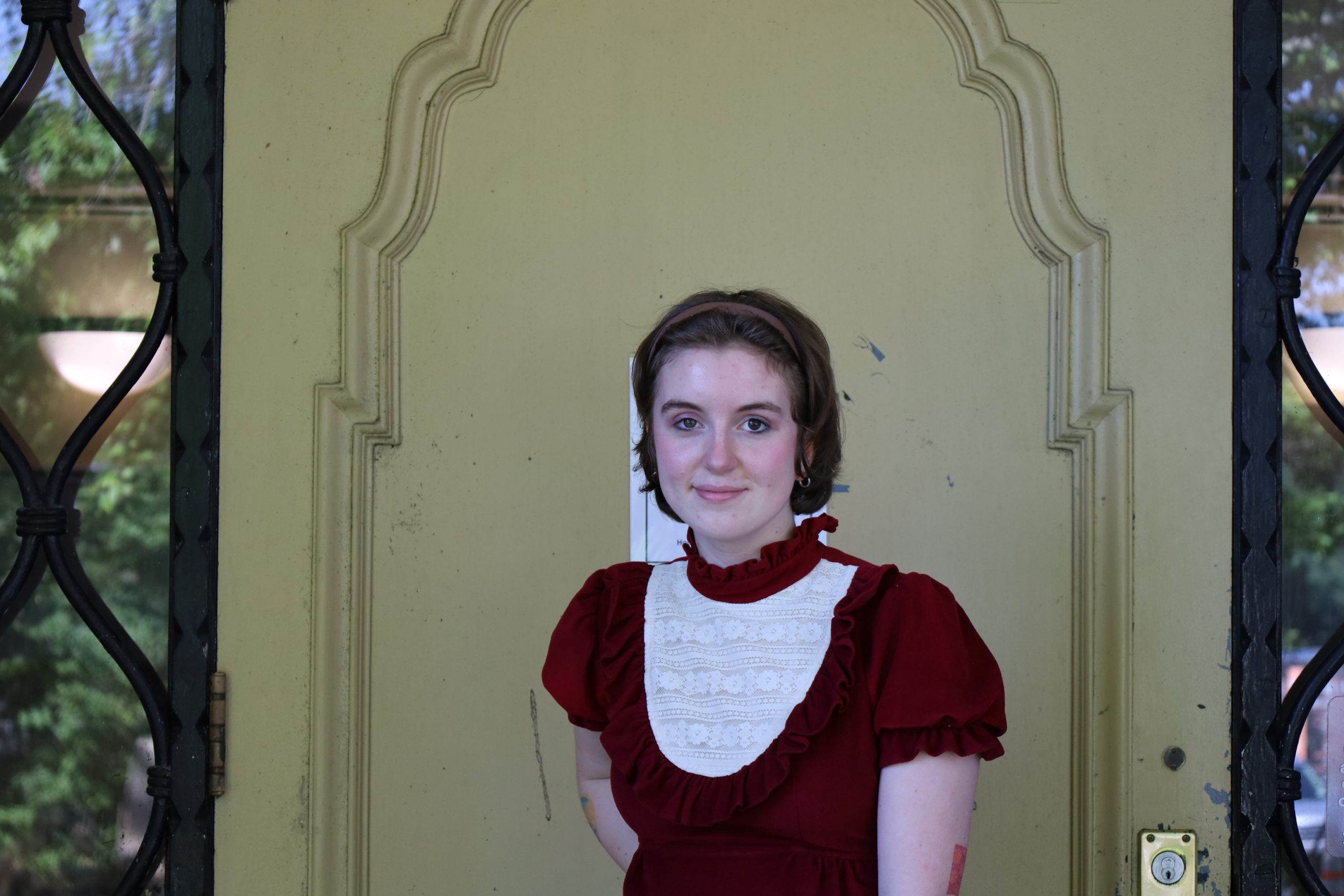 Mabel Bowdle is a sophomore Studio Arts and Theatre Arts double major. She enjoys painting, going out to the movies, staying in to cook, and experiencing new places and foods. Mabel will carry an umbrella with you through any brainstorm and dive head first into any detail work. While she has done more work towards the creative side of writing such as poetry, short stories, philosophy papers, and playwrights, she has also loves to tackle those bigger STEM assignments. As she enjoys being the space to strategize , discuss, or even vent through the whole writing process. Mabel is as stable as a table.
Maddie Lawson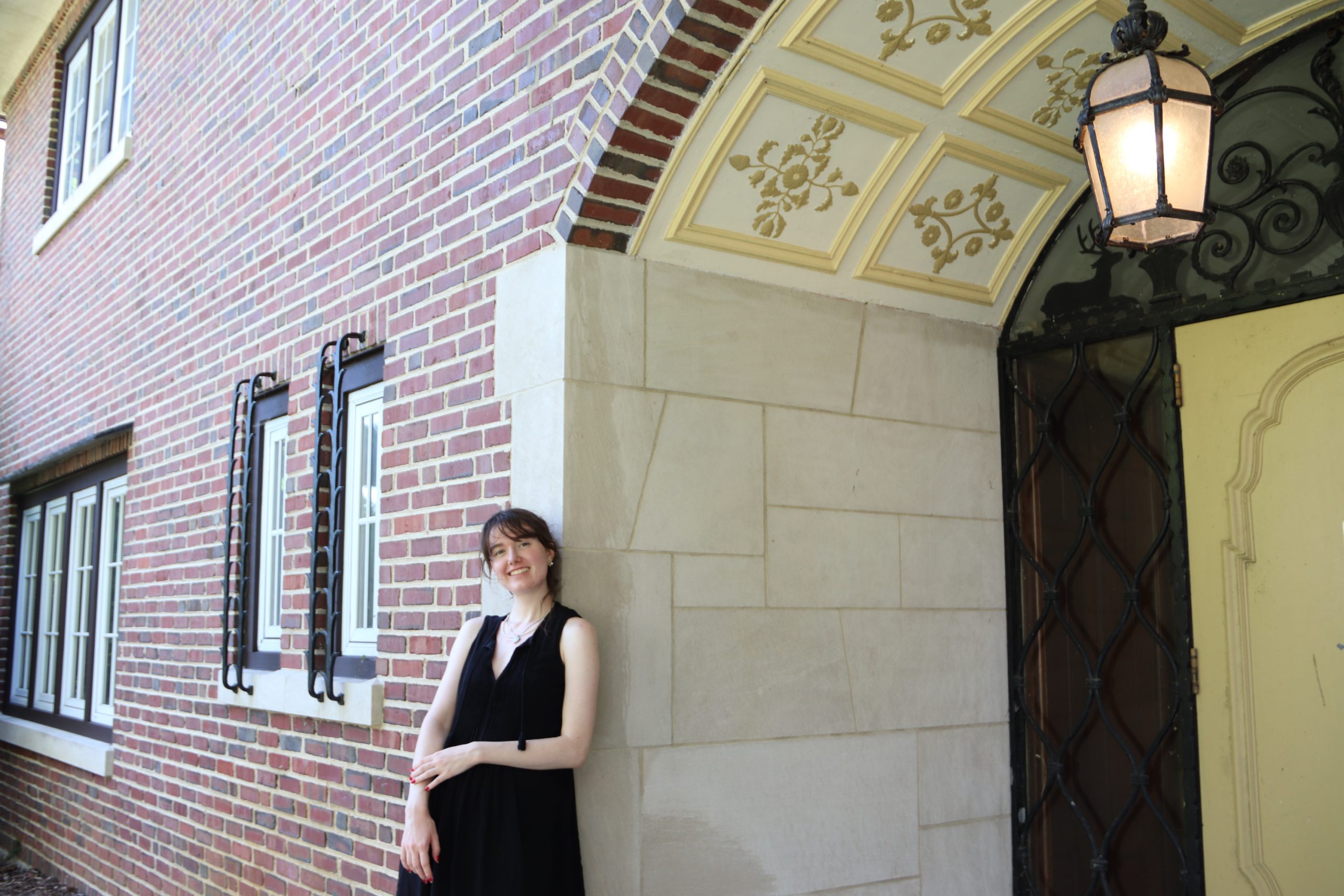 Maddie is a sophomore philosophy major and this is her first year working at the Writing Center. She's excited to work with all kinds of papers, but especially ones for classes in the humanities. Her favorite stages in the writing process are outlining and brainstorming. She doesn't write anything without an outline because she likes being able to throw ideas onto paper without worrying about how they sound until the end. Maddie is thrilled to help people come up with a writing process that works for them because she's spent a long time adjusting her own so it can work the way her brain does. When she's not writing or doing other homework into the wee hours of the morning, you'll find Maddie making coffee, reading, and listening to/talking about Taylor Swift. She's here to help you whether you're excited, overwhelmed by, or just dreading your next assignment; and she hopes to see you at the Writing Center soon!
Nick Lucking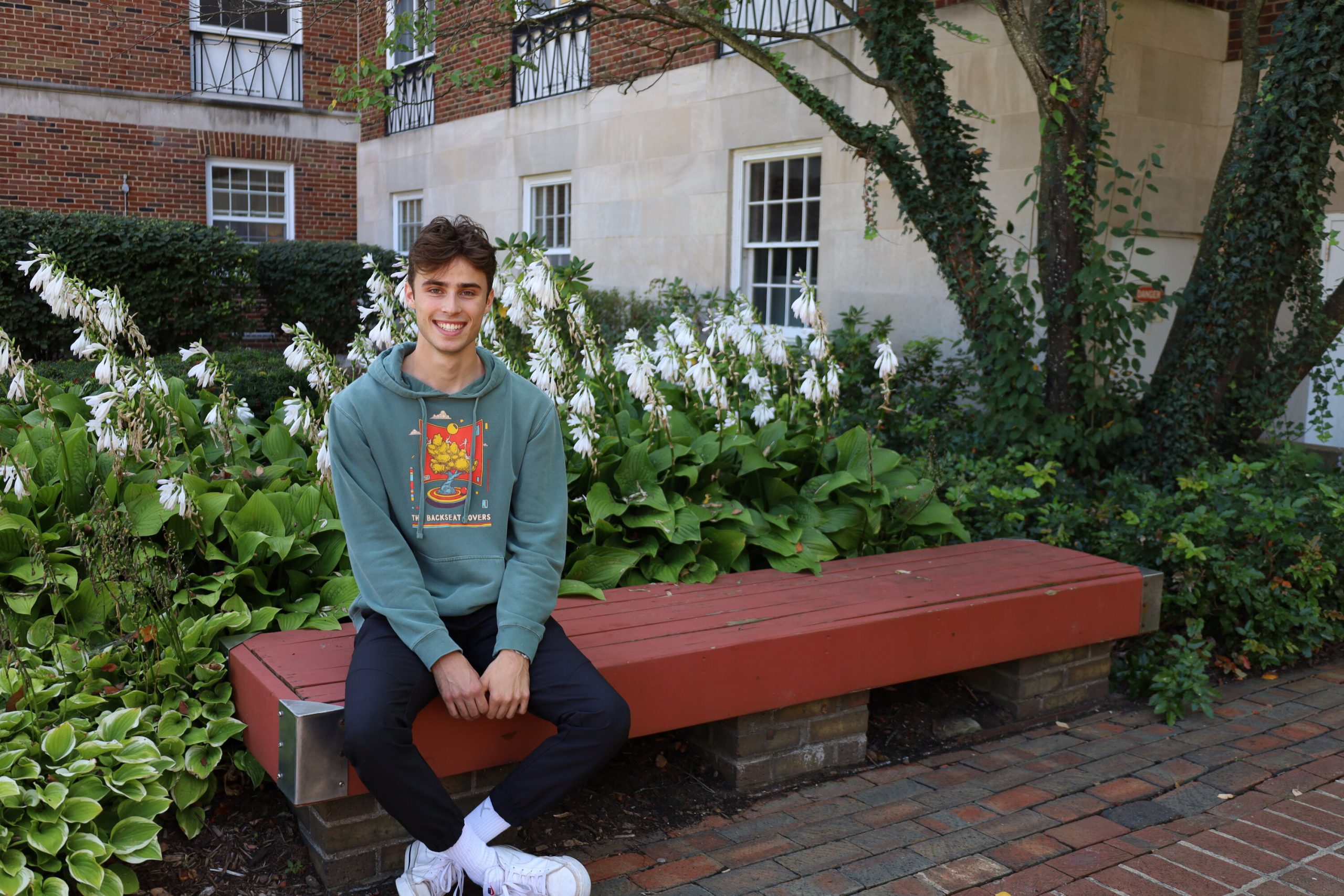 Nick Lucking is a senior Psychology major and English minor with a concentration in feeling a bit queasy while writing about himself in the third person. Though Nick has lived most of his life in Ann Arbor, he was born in England and as a result speaks in a voice that makes him sound twice as bright as he in truth is. In his free time, Nick enjoys reading, soccer, and manual labor. Having made considerable forays into English, Psychology, Biology, and Chemistry during his time at K, Nick is both comfortable and enthusiastic working on more or less any writing project. He also has just enough self-confidence to be helpful, but not enough to withhold recognition of his uncertainties–most pressingly whether or not this sentence is grammatically viable. Above all, he is genuinely excited to meet his peers wherever they are in the writing process and offer whatever support he can.
Sierra Hieshetter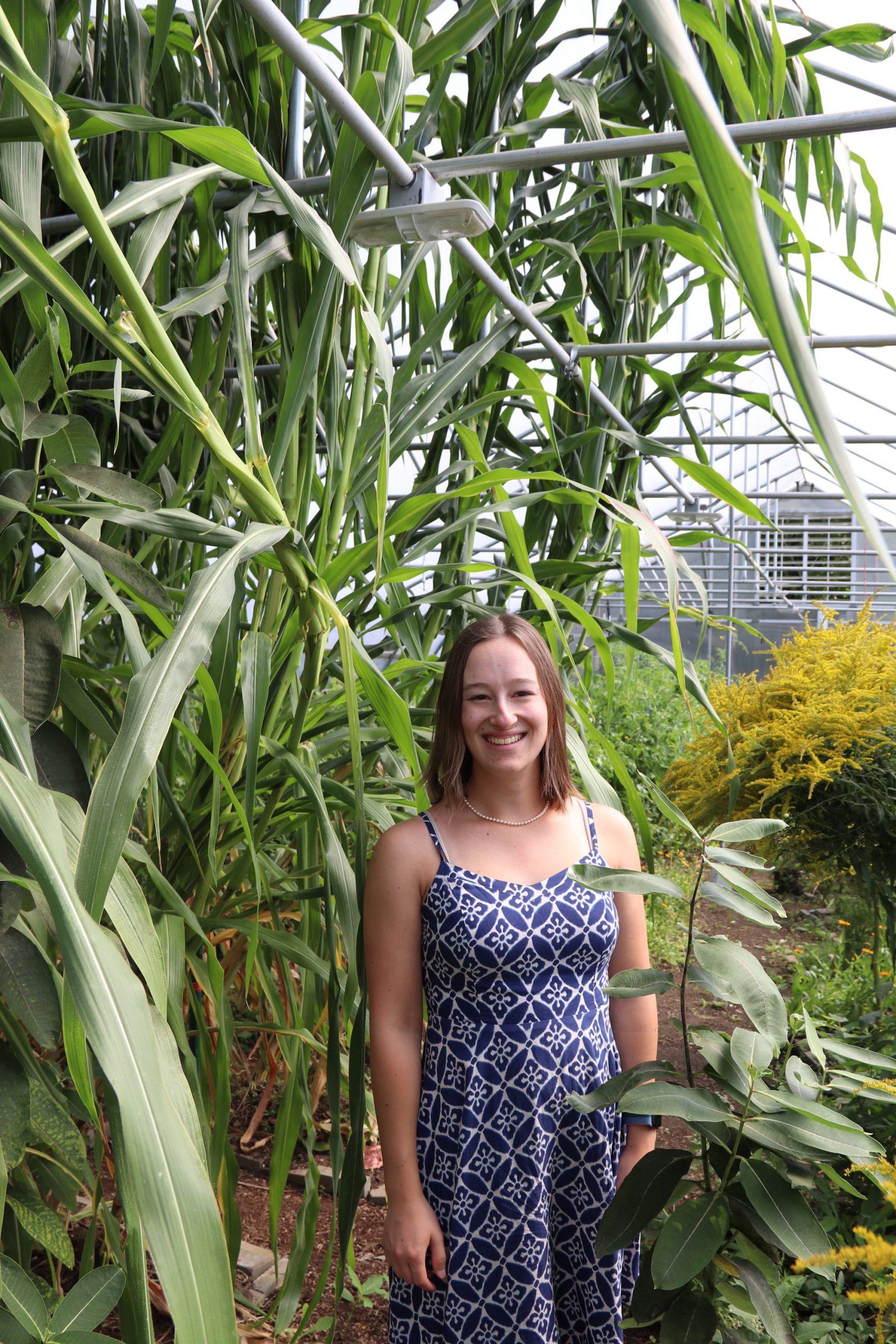 Sierra Hieshetter is a sophomore from a small town east of Grand Rapids, Michigan. She plans to major in English with an American Studies Concentration. When she isn't getting excited about Taylor Swift or missing her dog, Frisco, Sierra enjoys reading all types of literature. Her favorites are fantasy and historical fiction, but she'll give any book a shot if it sounds interesting enough.

She is excited to work with writers at all stages of the writing process, from brainstorming to polishing a final draft. She understands that writing can be a difficult and exhausting task, and she is here to be a listening ear, helping hand, watchful eye, or a shoulder to lean on. It brings her so much joy to watch a writer's ideas take shape on the page, and she cannot wait to help you express your great ideas! You can also find Sierra singing with the Kalamazoo College Singers, and taking care of the Hoop House Gardens with the Just Food Collective! If you see her, please say hello!